Book a room - always the best price, guaranteed
INTRODUCTION
Coziness and atmosphere at Berghotel Vue
Berghotel Vue is hidden in between the hills of South Limburg in Berg en Terblijt, in the shadow of Maastricht and Valkenburg aan de Geul. The cozy and warm atmosphere welcomes all our guests. Sit by the fire in winter and enjoy Limburg flan with whipped cream or enjoy the terrace in summer. Everything in the atmosphere of a wonderful mountain hotel, probably even the only mountain hotel in the Netherlands.
LIMBURG HOSPITALITY
A lovely conservatory with Chesterfields, a lobby with a fireplace and crackling fire and a cozy restaurant with a terrace. The location has everything you are looking for, for a pleasant and relaxing stay. For a specialty beer, a weekend by bike or for walking tours through the Southern hills of Limburg, at Berghotel Vue you are very welcome and will enjoy the Limburg hospitality.
Want to be the first to know about our offers?
Possibilities
Cycling & Walking
Berghotel Vue is your perfect base for a cycling or walking break. Located in the hills of South Limburg, accessible by the Ingendael and Geul nature reserve, we are a perfect base for cyclists and hikers. But we are also extremely suitable for Nordic Walkers. If you come with your own bicycle or E-bike, no worries at our hotel you can store your bicycles and E-bikes safely and indoors. Ask at our reception for the most beautiful routes. Our employees are happy to help you.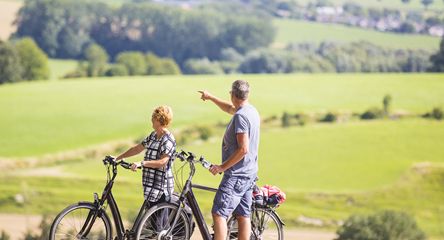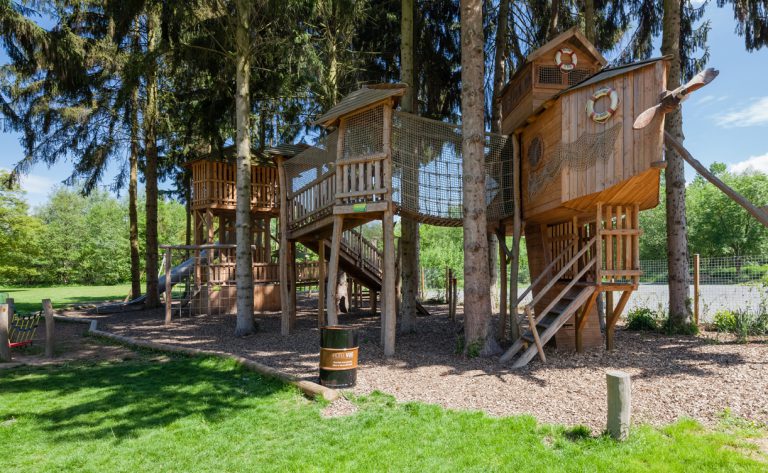 Possibilities
Kids & Playground
Children are more than welcome! We have the coolest playground of the hill county. A place where tough kids can explore. Ziplines, slides, tree houses and a wonderfully large playing field.